The power inside our switch is a first for lighting control. Microprocessors, Memory, and Multiple Control Protocols, all in a familiar Decora Style package.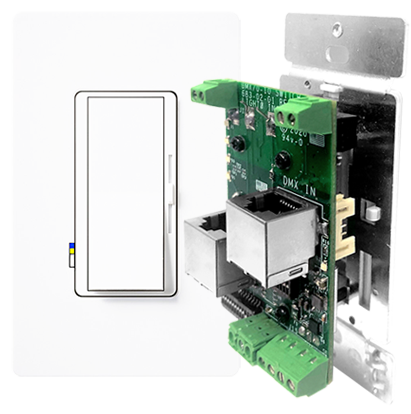 The power of a computer is built into our wall switch. This provides advanced features and the ability to continuously expand our capability.
Power and Control Over Cat-6 cable.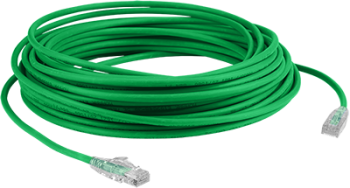 0-10 VDC Lighting Control
Unlimited Multi-Way Switching
Up to 20 Switches Can be Connected in Series
Centralized Building Lighting Control that Cannot be "Hacked"
Every Switch can be Controlled from a Computer, Network, or Smart Device