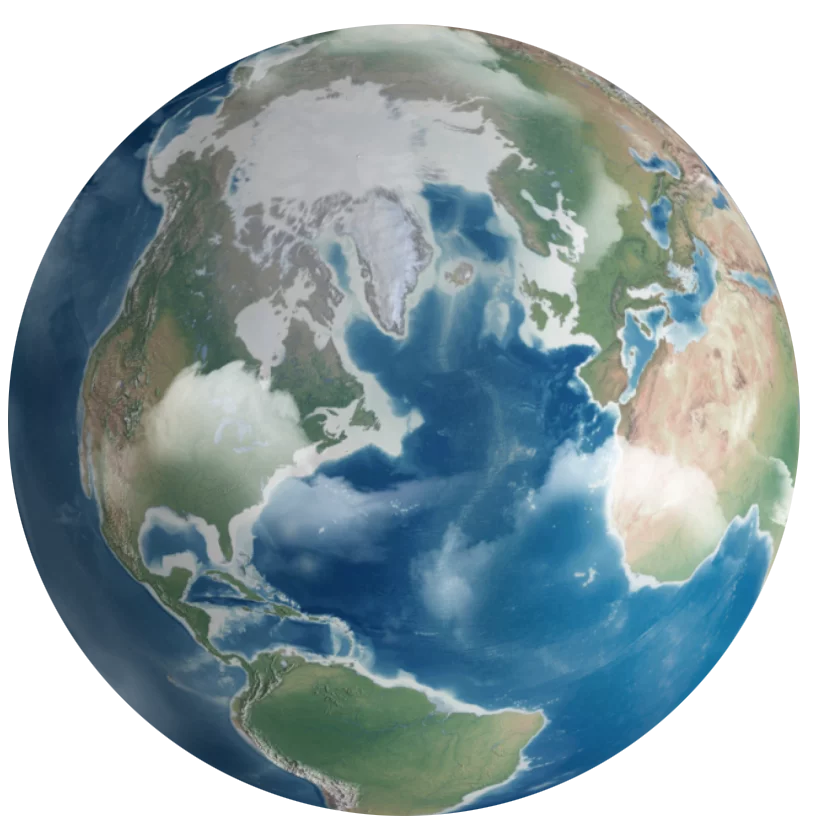 Control That Increases Sustainability
Proper control of lighting has energy and environmental advantages that will impact not only our lives but also the future of our society. A properly designed system can significantly reduce a building's carbon footprint.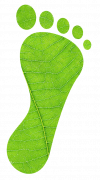 Reduced energy usage by extreme control of LED illumination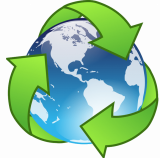 Our technology
has the lowest carbon footprint of any lighting control system on the planet. Virtually all materials used for production are recycled and all our products are 99% recyclable at end-of-life.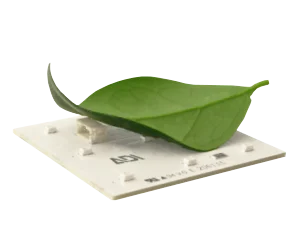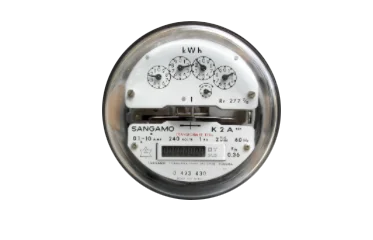 When compared to the lighting industry's current control systems, our technology has fewer components and provides notable energy savings.