We not only provide energy monitoring and lighting control but can also address BACnet, KNX, DMX, DALI and 0-10 VDC protocols. An open architecture provides flexibility and increases our capability.
Installation of our Digital Switches is less expensive, easier to install and provides a significant reduction in a building's carbon footprint. Does not require metal conduit, heavy gauge wire, or J-boxes for installation. Category Cable is the wiring method of choice for lighting control.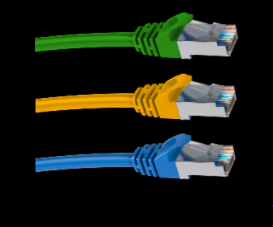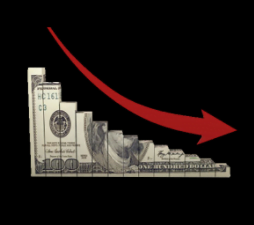 Our technology reduces the cost of lighting control by eliminating the myriad of components required by other manufacturers for controlling a buildings lighting. We do not need "Control Nodes", "Poe Drivers", "Switch Modules", "Sensor Modules", "AC to DC conversion", etc. All wes need to totally control a buildings lighting is built into every Astron switch.
The first Building Lighting Control System that can be configured to be impenetrable by "Hackers". A switch control technology built to Mil Spec Standards that eliminates the areas of penetration found in typical Lighting Control Systems. With the worlds evolving sociological changes this capability is becoming more and more necessary.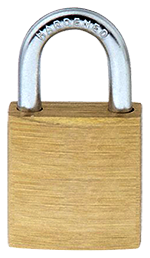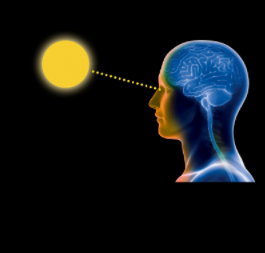 An increasing number of architects, designers and facility managers utilize research-driven design that recognizes illumination can have a measurable influence on a person's well-being. Astron's lighting control technology has been designed to run illumination programs from any switch that can affect an individual's circadian rhythm, health, and well-being.
Controlling a home, office or building's lighting from the "Cloud" is becoming a necessity, so why would a contemporary lighting technology not include voice control? We have chosen Amazon Alexa as our first voice control interface.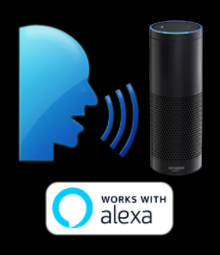 Our use of Class-2 DC power (inherently safe per NEC) provides an installation that cannot cause a fire or electrocution. This not only provides a safer environment for the occupant but can add value and reduced insurance costs.